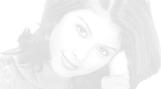 is Celebrating
TWO SUCCESSFUL DECADES
in the Philippine Entertainment Scene . .


Pops Interactive Fans Board
Pops Internet Mailing List 1
Pops Internet Mailing List 2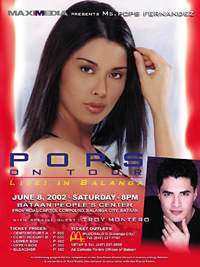 Pops Fernandez Fans Site
Pops Fernandez Picture Bin
Pops NEW Official Web Site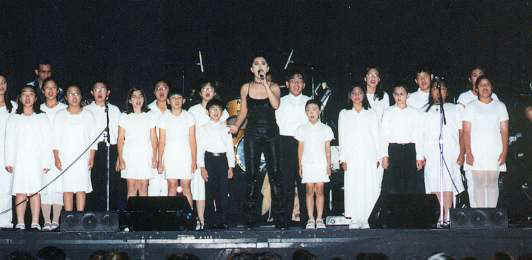 Popszine
Pops Shindig 2000
BlueGirl's Pop Fan Site
| | |
| --- | --- |
| Only time will tell . . | |
Any questions :
e-mail the web man at :

e-mail Pops Fernandez at :

Guest Book :
T H E I N S I D E B U Z Z : P O P S F E R N A N D E Z
F

The Music Inside Buzz
WHERE TO BUY POPS MUSIC :
http://www.divisoria.net
http://www.koleksyon.com
http://www.filipinoheritage.com/
http://www.kabayancentral.com
http://www.dtskaraoke.com/
http://www.opmhits.com
-Most of the Pops updates are from Pops mailing lists
-All newly added Pops fan sites were created by PF Alma
-All specially designed graphics were made by mmRobert
-All song lyrics on this page are songs by Marie Osmond
-Our spiritual advisor (and keyboardist) is mmBong Liwag
-Pops DOES NOT communicate with anyone on this site
-Always a plan but never implemented- sending copies of
our fans guest books to the artist's management company.
-Pops Interactive Board is monitored by mmJun & Pops fans.
HAVE A HAPPY MUSICAL DAY !!
Midi song playing : " Let's Groove "